"Providing the Best Service in the Rogue Valley"

"Pacific Powder Coating ROCKS!

They are the only company I can trust with my one of a kind products."

-Peter Grossman, Rocker Ski Racks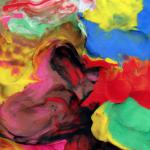 If you're looking for quality and personal service, you've come to the right place. At Pacific Powder Coating we'll give you the attention and personal service you'll come to expect and rely on.